Enterprise IR & PR Solutions
Designed for PR, IR and corporate communications professionals at companies and agencies of all sizes, our suite of integrated tools is designed to help you tell your brand story and engage media, investors, employees and all of your key stakeholders. Inquire about our IR Bundle now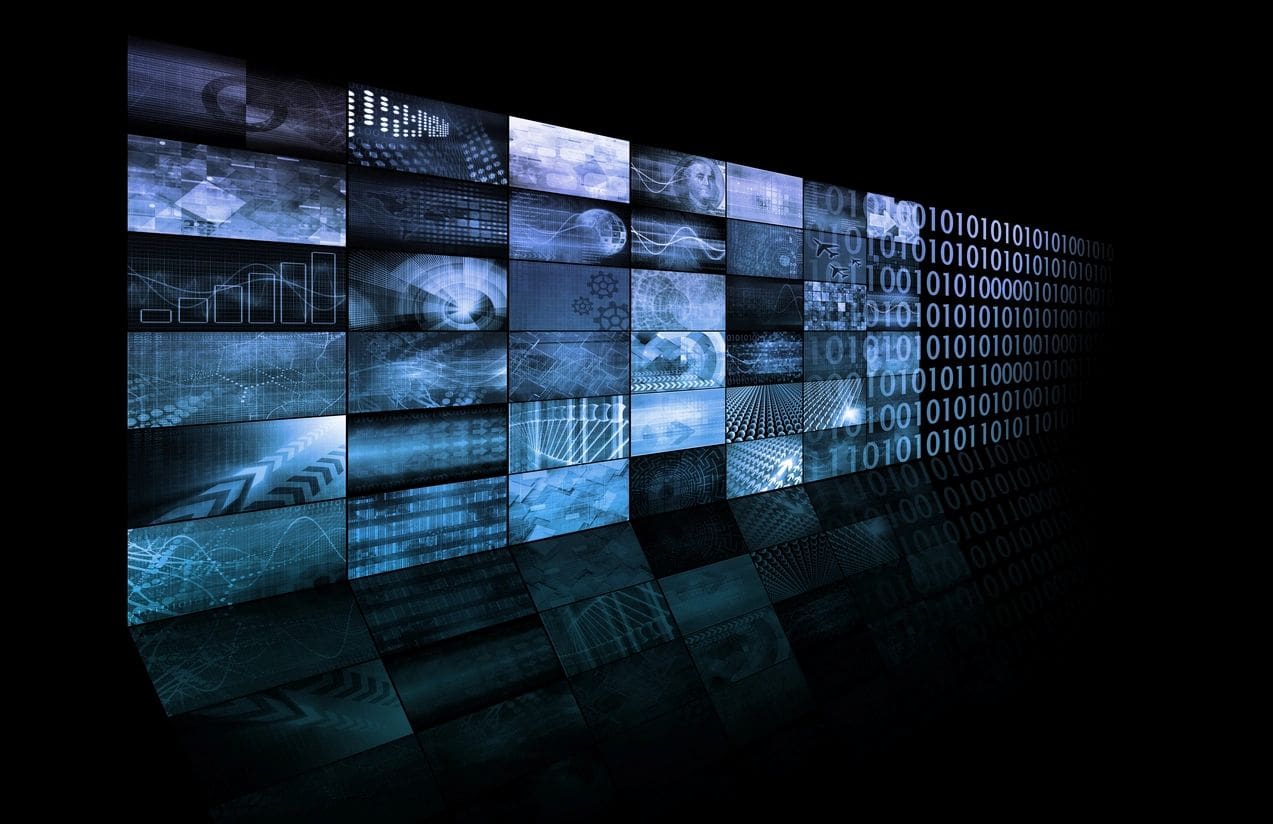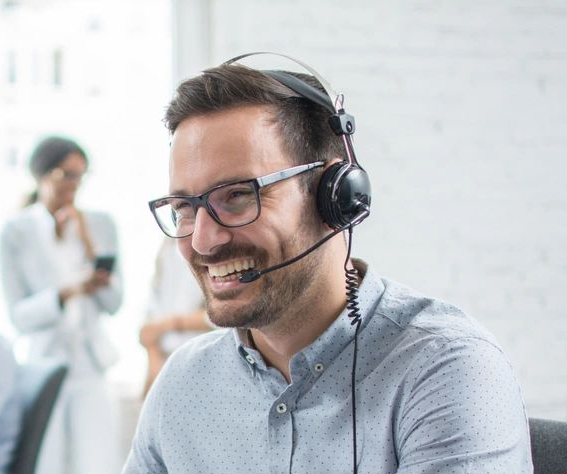 We're glad you're here!
If you have any questions we want to get them addressed. In certain cases specific pricing information is available. However, due to many considerations including your existing environment and technical requirements you can Contact Us any time for a custom quote.
We look forward to being of your assistance!
Share your news with media, investors, influencers and consumers worldwide. The GlobeNewswire distribution network is one of the world's largest, giving you global reach and the ability to target your message to the audiences that matter most.
Track social and mainstream media with daily reports and real-time alerts. Our team of analysts can create custom reports to measure your brand health and the impact of your communications, giving you actionable insights on company, industry, and campaign performance.
Access detailed contact profiles and editorial calendars that are verified and time-stamped by our team of dedicated research analysts. Improve your media engagement, build targeted lists and identify opportunities for coverage.
Identify the most relevant people talking about your company, industry and competitors, online and across social media. Uncover opportunities to build relationships, cultivate brand advocacy and amplify your messages.
Keep your employees, customers and the media updated on your latest news and announcements by creating an information hub of relevant, engaging content. Tell a strong story about your brand and your business to your stakeholders
Extend the reach of your events and corporate announcements, and engage media, investors and employees worldwide with a brand-centric, interactive event. Your webcast can feature HD video, interactive features and analytics that tell you who attended your event.