When you need interoperability and high quality video in a customizable interface with flexible terms this is a great option.
In today's remote environment it's important to keep everyone connected and collaborating with colleagues, partners, and customers around the world, across devices, and without technical boundaries. Many organizations of all sizes have moved to Adobe Connect for their meetings, webinars, and online learning needs. This is due mainly to the exceptionally rich interactive environment and flexibility of connection options.
With Adobe Connect you can captivate your audience with a robust, engaging, interactive experience that can be made available to virtually anyone, anywhere with ease. With this platform participants can attend meetings from the desktop without a download requirement and offer mobile-to-mobile collaboration capabilities to address the demand put on remote work environments around the world.
Adobe Connect for Meetings
Adobe Connect Meetings enables you to significantly improve collaboration or presentations both inside and outside your organization's firewalls. It can be used for a full range of online meeting needs from simple screen sharing all the way to mission-critical, real-time collaboration. This service allows teams to work efficiently and effectively, thereby increasing productivity and helping you reduce costs. With Adobe Connect meetings you can:
Intuitive, customizable interface
Adobe Connect for Webinars
Adobe Connect Webinars helps marketers generate leads or deliver useful content by creating immersive customer experiences and measuring content engagement. Using Adobe Connect for Webinars you can: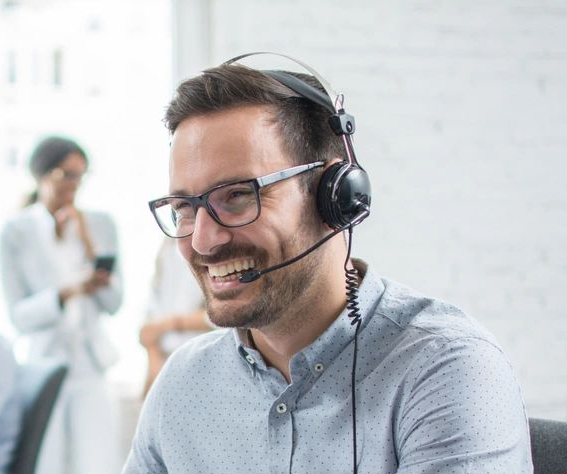 We're glad you're here!
If you have any questions we want to get them addressed. In certain cases specific pricing information is available. However, due to many considerations including your existing environment and technical requirements you can Contact Us any time for a custom quote.
We look forward to being of your assistance!
Adobe Connect Learning provides a complete solution for rapid training and mobile learning enabling instructors to quickly create, deliver and measure live and on-demand training for consistent deployment of training across devices. With Adobe Connect Learning you can:
Integrated Audio and VOIP