Rely on flawless execution for your critical events – whether your audience is dozens or thousands.
PERSONAL TOUCH AND SPECIAL FEATURES FOR YOUR MOST IMPORTANT EVENTS
Streamline the production of your most demanding audio events with Operator Assisted Conferencing. Receive comprehensive support from our team during the entire lifecycle of your event, from pre-event planning through post-event follow-up. Seasoned operators provide immediate attention, personal assistance and expert technical support behind the scenes.
Already have the call details and features required?
Click here to make an online Reservation Now
RELY ON OPERATOR ASSISTED CONFERENCING FOR
RELY ON OPERATOR ASSISTED CONFERENCING FOR
Already have the call details and features required?
Click here to make an online Reservation Now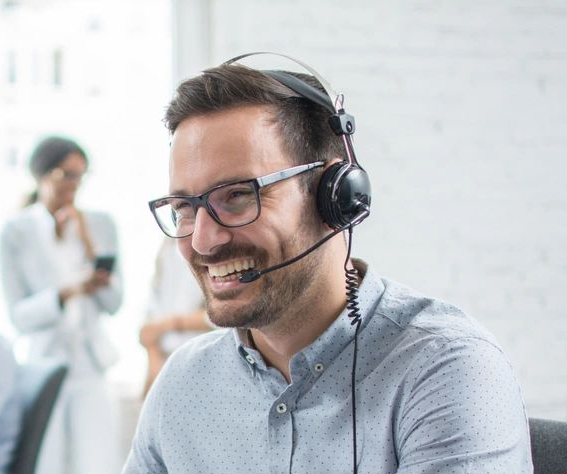 We're glad you're here!
If you have any questions we want to get them addressed. In certain cases specific pricing information is available. However, due to many considerations including your existing environment and technical requirements you can Contact Us any time for a custom quote.
We look forward to being of your assistance!
We work with the largest provider in the world of this service, so you have assured relief from the usual pitfalls that unfortunately crop up during IR calls.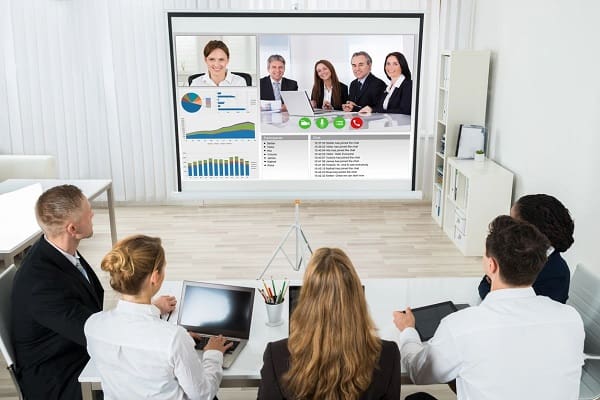 Event Conferencing Features
Toll-free Reservations
Schedule your teleconference just by picking up the phone and dialing your branded reservations line. You will be connected with one of our helpful reservationists who will walk you through the process and answer any of your questions.
Recurring Call Scheduling
Save time when scheduling your standing conferences. A reservation is automatically generated for as long as you like. Recurring Call Scheduling is ideal for daily, weekly or monthly team meetings and project updates. There is no charge if you skip a conference.
Project Accounting Codes (PAC Codes)
Become more efficient when charging back for billable hours by using PAC Codes. They are ideal for attorneys, consultants and other professionals who track projects by cost center. Every time you make a reservation, we can capture your expense center, department or location, and the information will appear on your monthly invoice.
Fax/Email Confirmation
Double-check the specifics of your teleconference. You can choose to receive a confirmation of your conference details via fax and/or email, whichever you prefer.