Intrado Authorized Partner
YOUR GO-TO
CISCO PROVIDER
CISCO SOLUTIONS, EQUIPMENT AND SUPPORT-
ALL FROM A SINGLE PROVIDER YOU KNOW AND TRUST
West is a leading provider of Cisco-based unified communications and collaboration solutions. Through  rigorous testing and validation processes, our team has demonstrated the ability to deliver superior services and support, earning several elite Cisco certifications and awards.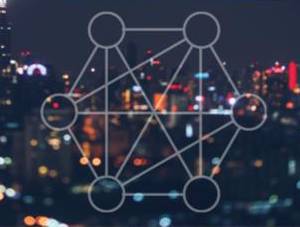 We Deliver Cisco Solutions the way you want
While our specialty is hosted cloud services, we can deliver services the way you want them - hosted, on-premises or hybrid. West provides a wide variety of Cisco collaboration solutions, including:
West's proven ability to deliver Cisco-based solutions has earned us a top spot in several areas:
West has achieved multiple Cisco Powered Service designations: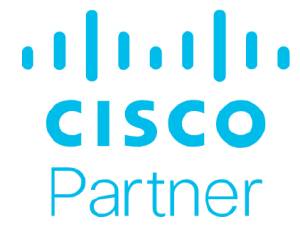 Gold Certified
Master Specialized in Collaboration
Solution Partner
West was also awarded with the title "2017 Cisco Service Provider of the Year" for the Americas region by Cisco.
Gartner has ranked West a Leader in the Unified Communications as a Service (UCaaS) Magic Quadrant for six consecutive years, specifically citing VoiceMaxx CE, which includes Cisco HCS, as our lead UCaaS offer.