Flexible, Event Audio Solutions to Meet All Your Business Needs
 
Direct Event provides a streamlined conference entry on event calls by allowing participants to join in an automated manner using a passcode while continuing to offer conference leaders the high touch experience provided by an operator.

As the size of your calls increase, keeping everything running smoothly becomes more of a challenge – participants to invite, attendee information to manage and scored of people to connect to the call. With Direct Event, you get more features and flexibility so you can take advantage of the convenience of automated conferencing while gaining the benefits of a full service event call. 

Direct Event combines professionalism and personalization with automation. Your participants quickly and easily join the call with passcode expedited entry and an operator is available during your call to offer any assistance. In the meantime, your call leaders dial in to an operator and receive the white glove support you deserve. Plus you can select from our full range of Value Added Services to perfectly tailor each conference to your needs. 
Already have the call details and features required?
Click here to make an online Reservation Now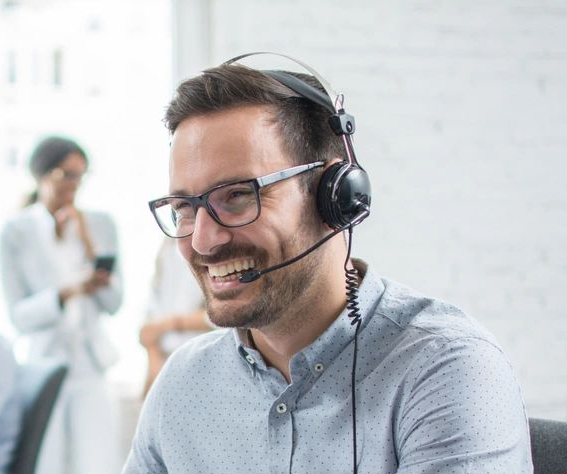 We're glad you're here!
If you have any questions we want to get them addressed. In certain cases specific pricing information is available. However, due to many considerations including your existing environment and technical requirements you can Contact Us any time for a custom quote.
We look forward to being of your assistance!
Large-Scale Events with Flexibility
Direct Event lets you conveniently host an audio conference without giving up extra features that help you make the most of your call. With Direct Event, you can: